Aircraft Management Solutions
Decades of experience serving clients and businesses in the Boston & New York metro areas, make ProAirways an elite operator that anticipates your needs beyond the runway. Our all-inclusive Aircraft Management Solutions, paired with our full-service hangar and ground operations, make us the ideal one-stop shop environment for your aircraft. Enjoy customized handling tailor-made for your schedule and budget, and full charter services scalable to multi-aircraft owners. ProAirways delivers Aircraft Management Solutions to your measure.
AIRCRAFT MANAGEMENT WITH PROAIRWAYS
We partner you with our expert team, handling the expense and intricacies of the aviation industry. You simply enjoy the full breadth of our concierge service for aircraft owners. From flight scheduling to crew changes, customs, and any tedious business of jet ownership, our dedicated team of aviation specialists is at the ready –like your own private flight department, 24/7/365.
— New England's premier specialist in Aircraft Management Solutions for over 20 years. —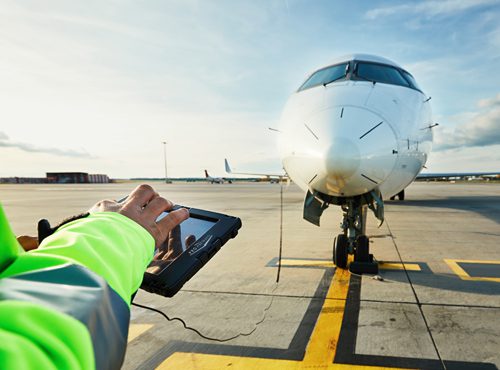 A single point of contact to our team manages every detail of your travel plans. From multi-destination planning and resupply, to customs and ground transportation.
Our team also handles all permits, slots, and maintenance for your asset, minimizing cost and maximizing efficiency worldwide trip planning.
Own a jet but tired of the operational overhead? ProAirways is your partner for safety, flexibility, convenience, and reliability.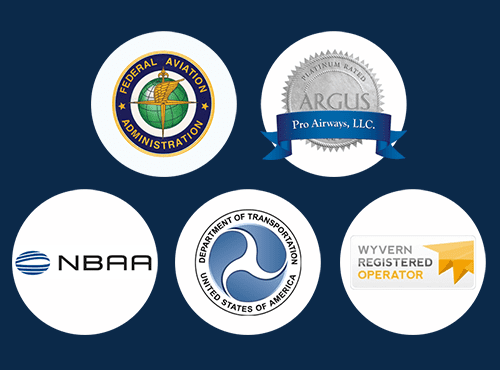 We regularly pass and exceed FAA inspection requirements. With ProAirways, your aircraft will always be aligned with domestic or international travel regulations. 
ProAirways has an ARG/US Platinum rating and is Wyvern Registered. Because of our standards, the quality of our aircraft, the way they are maintained and the experience of our flight crews, we have received clearance from the Secret Service, the FBI, and the Capitol Police to fly high-ranking elected officials and dignitaries from foreign governments.
Minimize travel delays, jet cost and compliance worries with our team of top-tier aviation experts.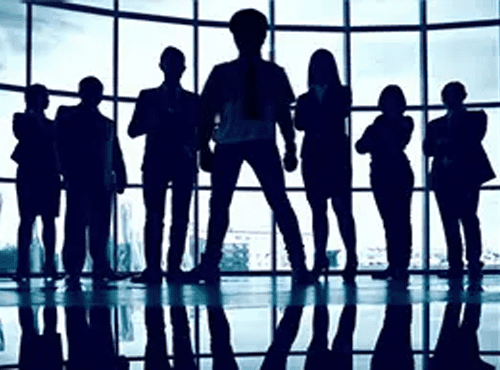 Whether you have an existing crew, or need to fill crew positions,  Proairways counts on a pool of experienced aviators and we handle all training and certification requirements for your aircraft.
We work with the industry leaders in training programs for both pilot and maintenance, in addition to managing crew payroll, scheduling, and insurance.
ProAirways crew and aircraft were the first allowed back into Ronald Reagan International Airport post 9/11.
Our full-service hangar can handle all maintenance for your aircraft, from full disassembly inspections to resupplies for immediate turnaround. 
Maintenance is run by our sister company: Professional Pilots Aircraft Maintenance (PPAM), which holds an FAA 145 repair station license.
PPAM is a recent recipient of the Aviation Maintenance Technician Diamond Award for Excellence. The aircraft maintenance and quality assurance departments at PPAM have extensive FAR 121, 135, 145, and General Aviation experience. PPAM has an FAA licensed IA (Inspection Authorization) on staff.
World-class maintenance crew and unparalleled focus on safety. ProAirways helps you enjoy aircraft ownership with complete confidence.
AIRPORT GROUND OPERATIONS SERVICES
Our primary base of operations and headquarters is located in our 45,000 square foot, state of the art, corporate jet facility –at Plymouth Airport, in Plymouth, Massachusetts. 
With ample hangar space at this strategic location, we are able to serve assets anywhere in New York, New England and throughout the United States. We provide charter services, aircraft management, aircraft maintenance, and full-service hangar facilities for any business or individual with aircraft handling necessities. 
Take a less hands-on approach to daily aircraft operations. ProAirways is your fully-equipped partner for ground aircraft management.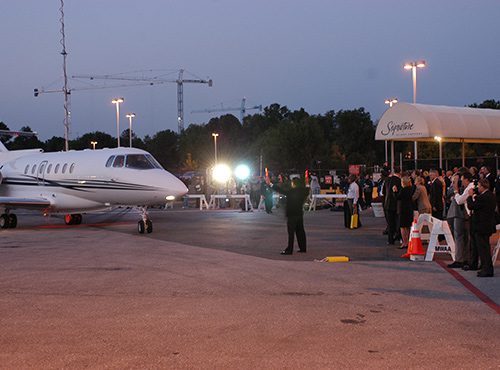 Aircraft security and safety
Our aircraft security and safety exceed FBI, Secret Service and DOD clearance norms. We are certified to fly private VIPs by the FBI. 
Simply put, we don't cut corners or take shortcuts when it comes to security. All our services support you and your aircraft to ensure safety –the #1 priority at ProAirways. 
We also have dedicated safety and quality assurance personnel who continually monitor flight operations –managing our flight crew training programs and promoting safety throughout the company.
With experienced pilots who are trained for any flight scenario, and support from expert ground crew with proven track records in aviation, ProAirways provides the peace of mind you need when you fly private.
Owners who are interested in offsetting their jet cost through managed charter enjoy potential revenue boosts with ProAirways. We partner you with our charter team, increasing revenue streams from under-utilized aircraft. But we also ensure that you can enjoy your private jet asset whenever needed. 
Our charter managed solution is ideal for aircraft owners who desire cost-effective business models to support their private jet assets. 
With access to ProAirways' private jet management resources, you will be able to review and approve every flight. Make the most of your aircraft ownership.
-- YOUR AIRCRAFT'S IDLE TIME WORKS FOR YOU. --
Charter sales and Marketing
The ProAirways charter team has access to an expansive retail charter client base, including corporate flight departments, operators, and international broker connections. This includes staff marketing professionals who ensure maximum reach for your managed charter solution.
At ProAirways, your private jet operations are handled by a dedicated project manager, the ProAirways Director of Operations and Director of Compliance, a human resources representative or chief pilot for staffing, and a marketing representative. Our director of maintenance and parts compliance completes the staff serving your aircraft directly.
Whether you have multiple private jets that need management for maximum revenue, or you'd like to balance private jet cost with charter flight revenue, we can customize a business jet plan for any aircraft owner or business. 
ProAirways can meet your availability requirements and desired charter revenue target.
If you would like to request a quote or learn more about ProAirways Aircraft Management Solutions, please contact us.
Complete the form below to have our jet manager contact you.
(p) 508-866-9606
(f) 508-866-3978